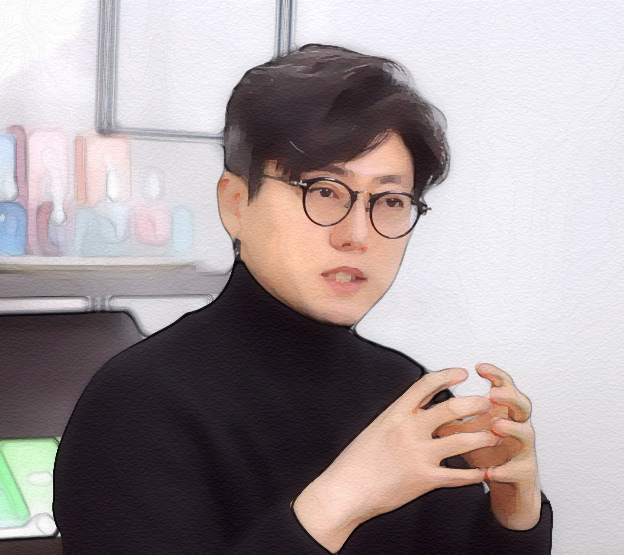 AROMATICA was born in 2004 when Jerry Kim, a first-generation aromatherapist in Korea, decided to produce safe and natural personal care products for his family.
AROMATICA is an initiator of the cosmetic ingredient safety campaigns in Korea that organized by the Environmental Working Group (EWG). We have been actively promoting EWG's ingredient campaigns in Korea while bringing the attention of consumers and the industry to the issue of safe ingredients.
Certified by ECOCERT & COSMOS, Vegan, EWG VERIFIED™ and following their strict standards, AROMATICA produces products in its own ISO-GMP certified factory.
Modern Apothecary
Traditionally inherited apothecary meets modern science
Apothecary, whose profession dates back to 2600 BC during the ancient Babylon, has been studying the effects of herbs and plants and developing application methods on symptoms. In the 12th century, as practical formulas and efficacies beneficial to the health of skin were added to traditional herbal medicine, pharmacists used herbs to treat skin, particularly in Europe.
With the introduction of modern medicine, apothecaries' role was replaced with modern pharmacists, but their accumulated knowledge about the effects and applications of herbs and plants served as a foundation for the development of modern medicine. As the harmful effects of chemical substances are revealed, the value of herbs and plant ingredients is getting
the public's attention and the Apothecary's wisdom and methods are being reevaluated.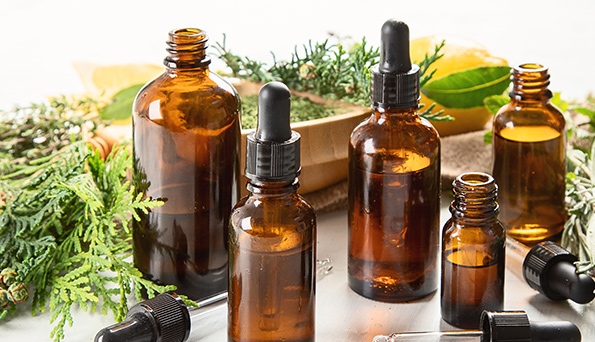 Holistic Extraction Method™
To deliver wholesome substances of plants
AROMATICA conducts extensive and delicate process to bring out the pure benefits of nature. By using traditional herbal extraction methods such as Steam Distillation, Decoction, Oil Infusion, Cold-press, and Tincture, we ensure that the active substances and natural benefits of plants and herbs are conserved in products with highest level of efficacy and safety.
Artikel
1
tot
3
(van de
3
artikelen).
Resultaat:
1
Aromatica
Aromatica
Artikel
1
tot
3
(van de
3
artikelen).
Resultaat:
1